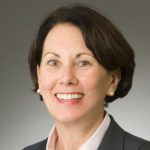 Platform 70, a market intelligence research platform for WPP, has been retired. For further information please log onto Inside.WPP.com and get in touch with the WPP Technology Team.
If your agency is interested in a market intelligence solution powered by machine learning-based AI,
please contact priscilla@northernlight.com or call her at 617-794-8905.
Learn more at northernlight.com